Mantra
1680 WEST 4TH AVE, VANCOUVER
Designed to invoke a sense of calm and well-being, these urban organic 1 and 2 bedroom designer suites include functional floorplans, natural materials and large outdoor spaces. In addition, every earth-friendly home at Mantra also includes geothermal heating and air conditioning to help save you money and perhaps more importantly, the environment.

Mantra boasts a geothermal heating and air conditioning system. Unlike conventional heating and cooling systems which create heat by burning fuel or powering an electric element, this technology relies on the constant ground temperature the earth maintains throughout the year. In winter, the geothermal system transfers heat from the earth to an environmentally friendly fluid which flows through pipes installed under the earth's surface and into the building into each suite. This heat is also used to heat the domestic hot water for the building. In summer, the system is reversed so that heat from each suite is absorbed by the earth thereby cooling each home. By using this technology, Mantra will save an estimated 52 tonnes of greenhouse gas emissions per year which is equivalent to planting 1,318 trees!*

While geothermal systems clearly help reduce the amount of greenhouse gas emissions in the air, the use of less energy also means you get the benefit of saving money! With a 650 sq.ft. home at Mantra, a geothermal heating and cooling system will be approximately a quarter of the cost of conventional systems.**

Mantra also uses a green roof system which beyond protecting the roof's membrane, this lush covering of plants improves air quality, provides sound insulation, and naturally shades and insulates the building which in turn helps save heating and cooling costs. Green roof systems also help to ease the burden on municipal stormwater systems as rain is absorbed by the plants rather than drained into our city pipes.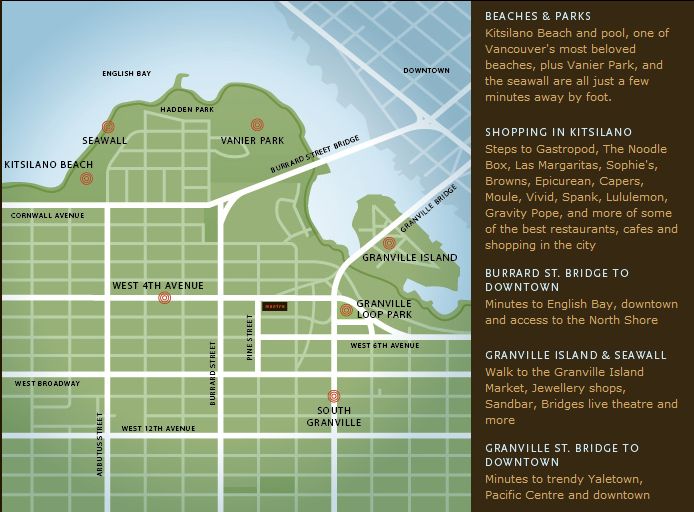 Developer: Cressey
Developer's Website: yourmantra.com
Download: Mantra Floorplans
Download: Mantra Features
active listings in mantra
Currently Mantra doesn't have any active listings. Check back soon.